SAD NEWS - DENNIS FARLEY (20th May 1922 - 10th May 2020), A WAREHAM LION FOR MORE THAN 20 YEARS PASSED AWAY PEACEFULLY ON 10TH MAY. WE SEND OUR CONDOLENCES TO HIS WIDOW EDNA AND HIS FAMILY - REST IN PEACE.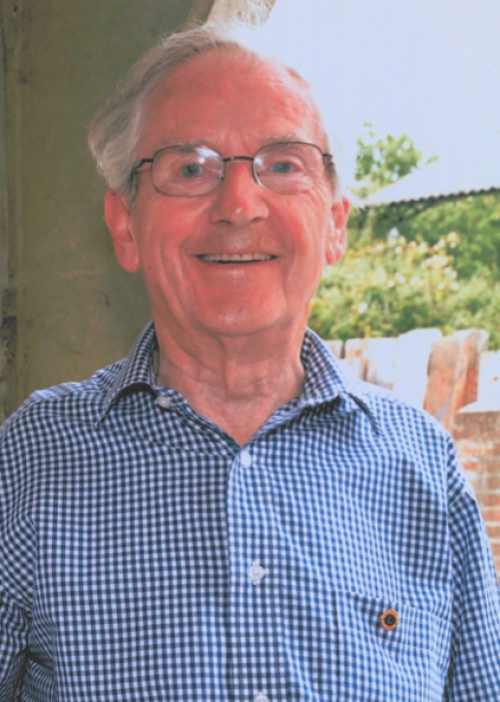 Lion President Bob Wasey 2019 - 2020
NEXT EVENT
All events cancelled pending relaxation of the Covid 19 restrictions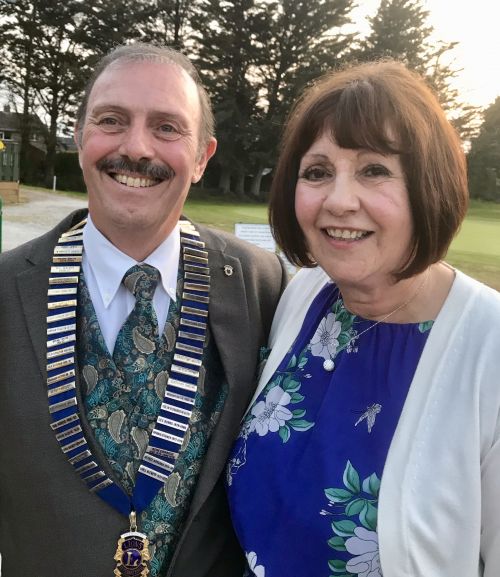 Bob and Pat Wasey
"My aim is to make Wareham Lions more of a household name within the Purbecks and to continue with the work that we do best in helping the community and raising funds for good causes"
Bob Wasey
Wareham Lions Club President
Serving the community
If you are new to Lionism, through these pages you will be able to find out about the work of the international organisation of Lions and our Lions Club in particular.
If you are a Lion, and perhaps planning to visit our area, we hope that the information on our website will encourage you to visit us.
Have you some time to spare?
Please help us with some of our other projects:
Community Service
Working with other community groups e.g. Wareham Wednesdays, Citizens Advice Bureau, Carnival Committee, Father Christmas and Town lights Committee.
Driving for the community
Any help is gratefully received - and you WILL enjoy serving the community!
109 x NHS Aprons, 45 x Laundry Bags, 74 x Buttoned Face Mask Bands, 10 x Scrub Hats