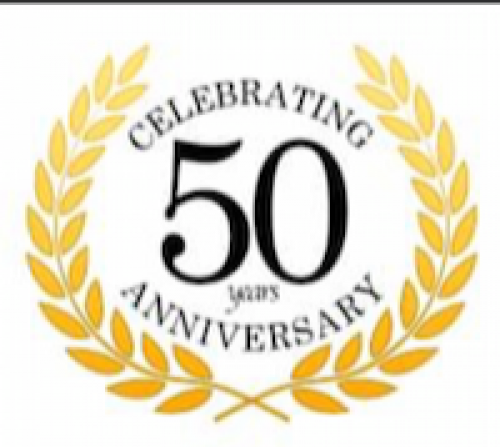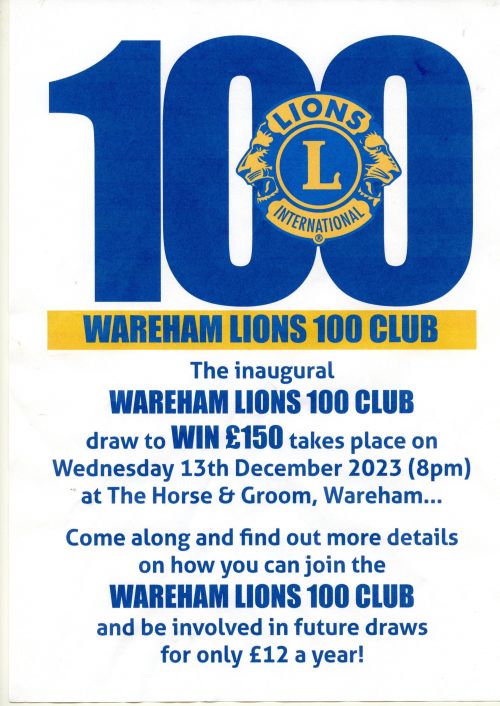 NEXT EVENTS - SENIORS PARTY AT PURBECK SCHOOL SAT 27TH JANUARY 2024
Mike and Linda Bartlett
WAREHAM LIONS CLUB PRESIDENT 2023 - 2023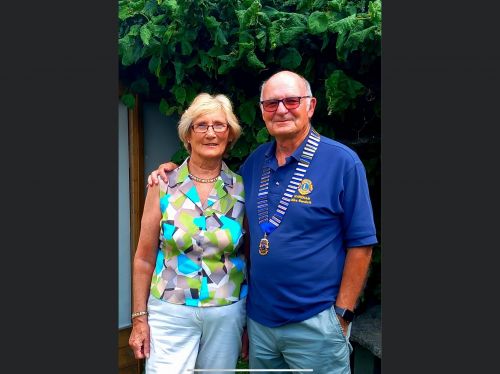 I am looking forward to seeing Wareham Lions Club out and about providing help to the community of Purbeck.
To help us achieve this we would like to see new members joining our club. Wareham Lions have survived for 52years and we hope to continue serving our community for the next 52 years.
Mike Bartlett
President Wareham Lions Club
Serving the community

If you are new to Lionism, through these pages you will be able to find out about the work of the international organisation of Lions and our Lions Club in particular.
If you are a Lion, and perhaps planning to visit our area, we hope that the information on our website will encourage you to visit us.
Have you some time to spare?
Please help us with some of our other projects:

Community Service

Working with other community groups e.g. Wareham Wednesdays, Citizens Advice Bureau, Carnival Committee, Father Christmas and Town lights Committee.
Driving for the community